ACT LIKE JOHN
EDITORIAL
2019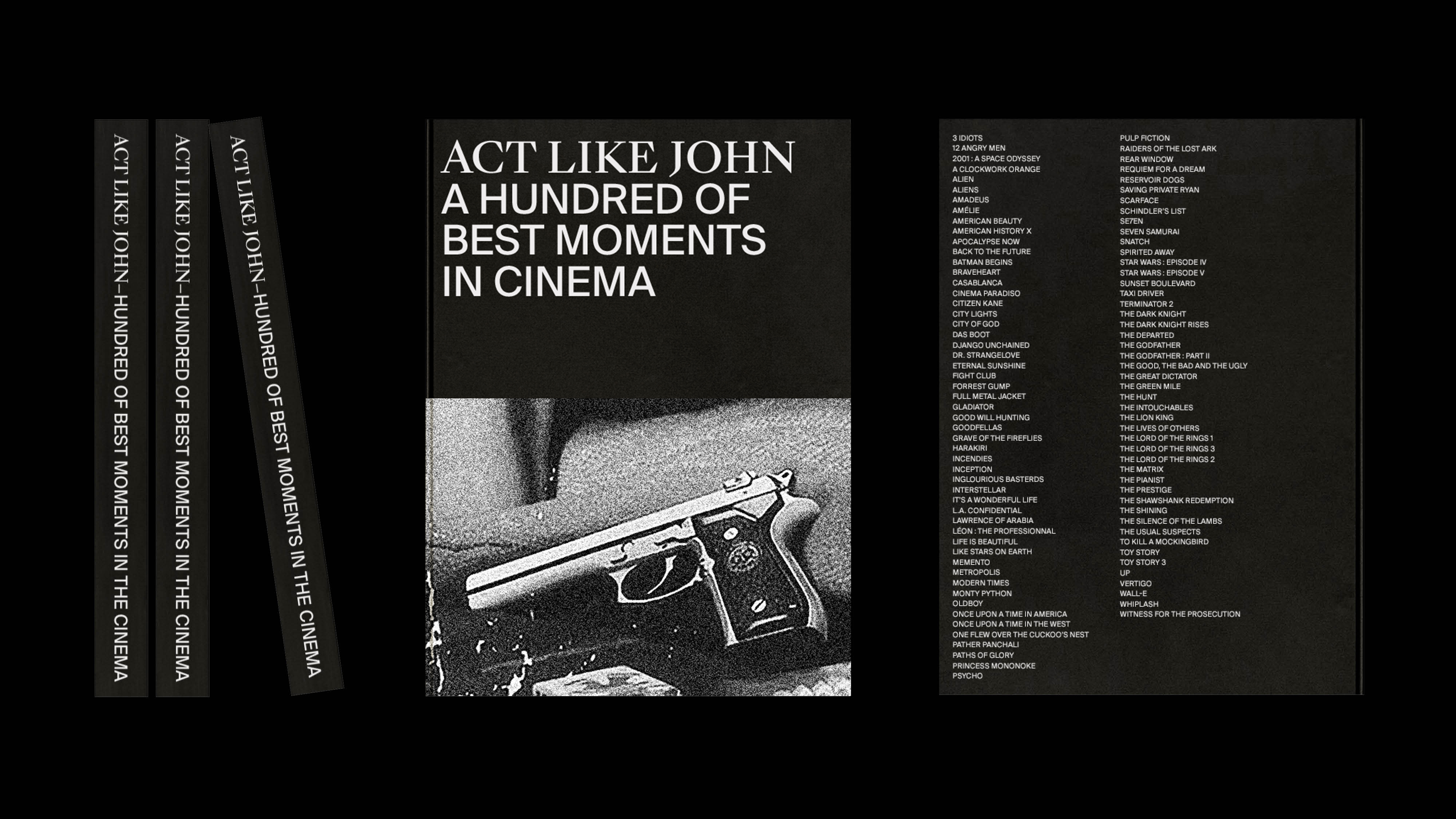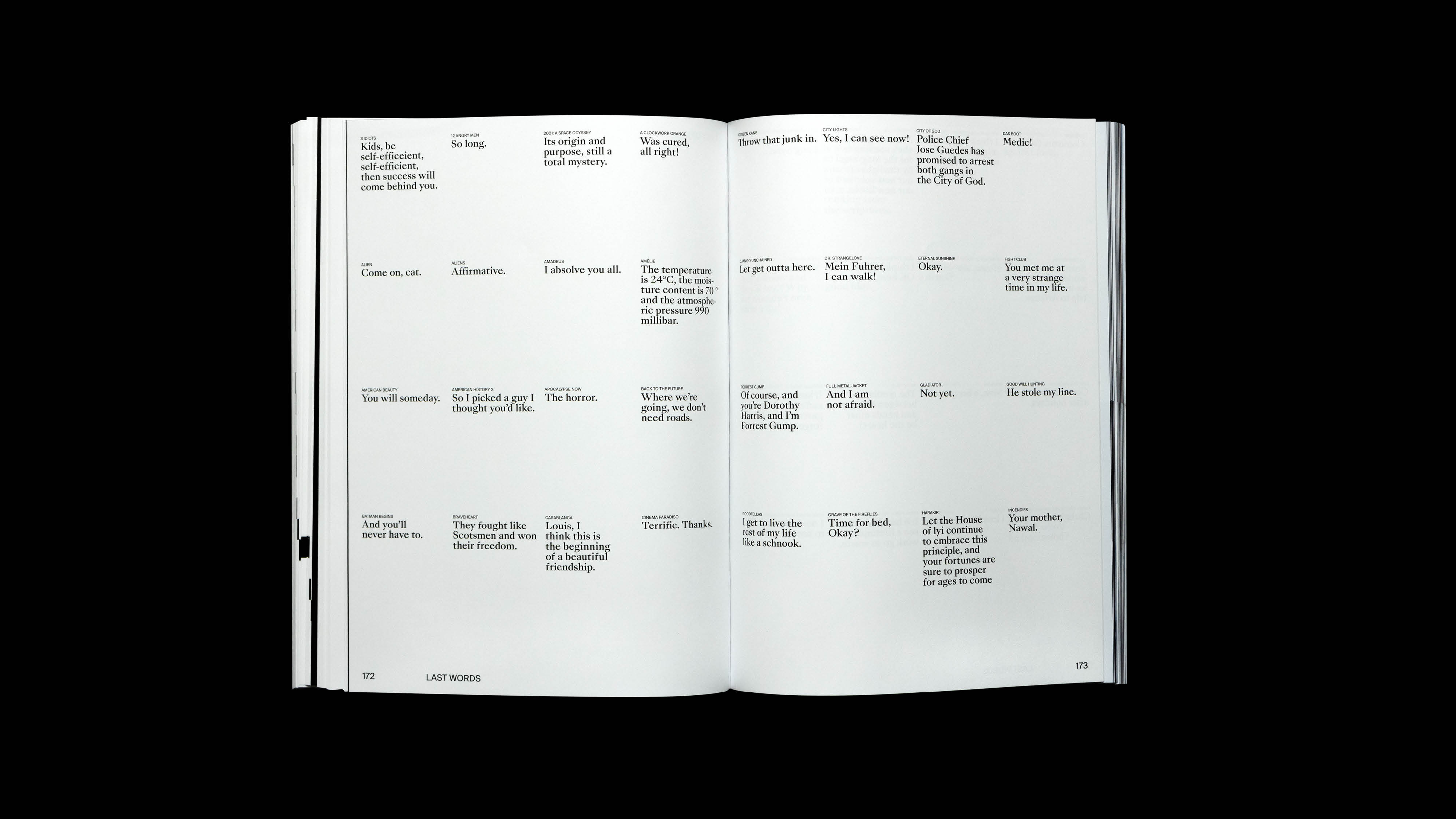 Diploma work made during the graphic design course held by Thibaud Tissot and Vincent Devaud. This book is an atlas of the greatest films ever made in cinema, bringing together and analysing their scripts, characters, structures and much more.

Dimensions: 220x300 mm
Pages: 320
---
ON A MARCHÉ LA LUNE
EDITORIAL
2019
Layout proposal for the 50th anniversary of man's first step on the moon, organized by Omega.
Dimensions: 200 x 280 mm
Pages: 128
Images:
Attila Udvardi
and
EAA
---
CLAIRVAL VALFLEURI
IDENTITY
2018
Competition won for the creation of an identity for a foundation including two EMS.
---
GOOD MORNING SPIN
EDITORIAL
2018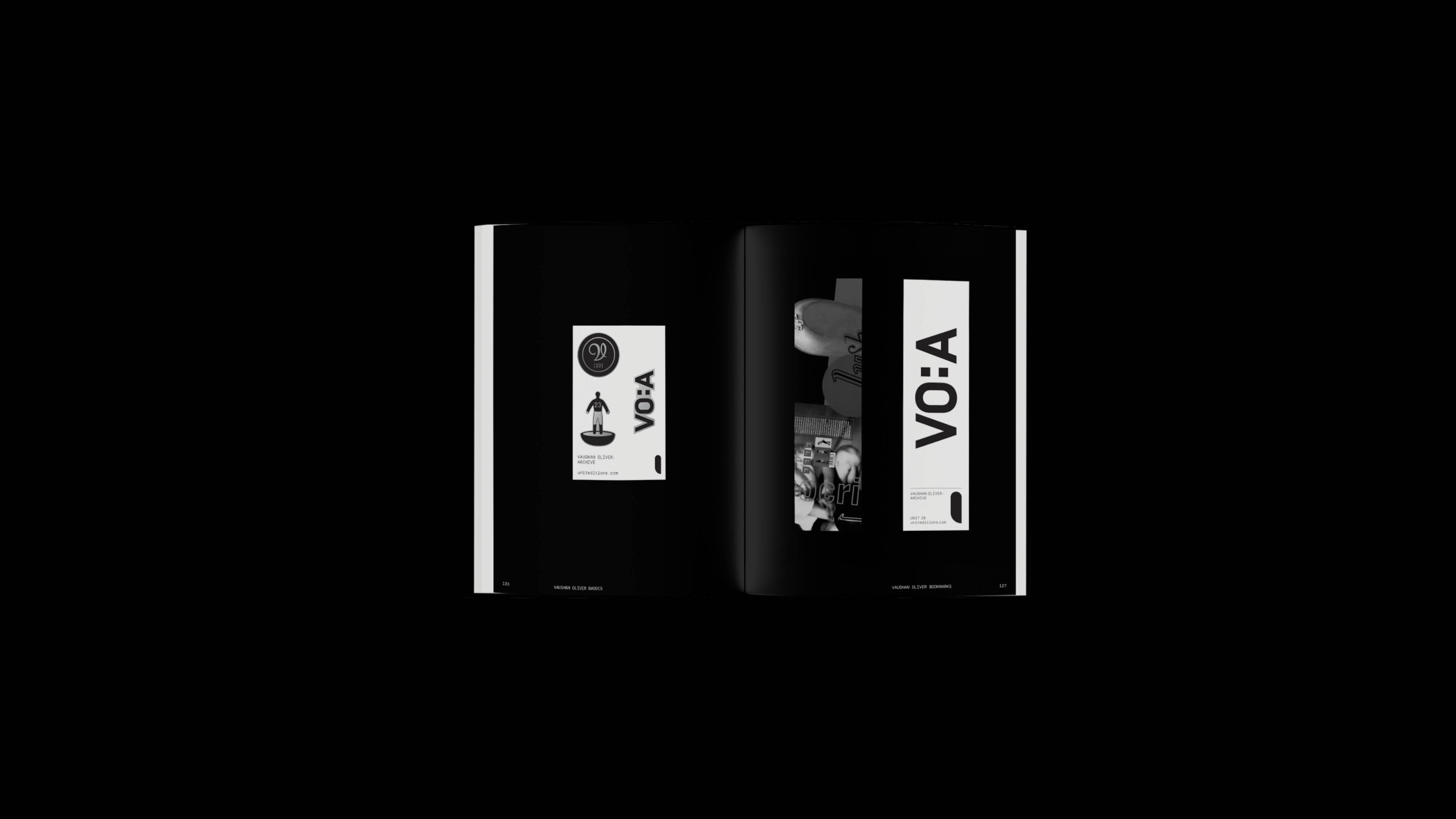 Book made during my internship at Spin.
This is a report of what I've been doing for 16 weeks.
Dimensions: 148 x 210 mm
Pages: 316
---
GROOVE CONTEST
IDENTITY
2019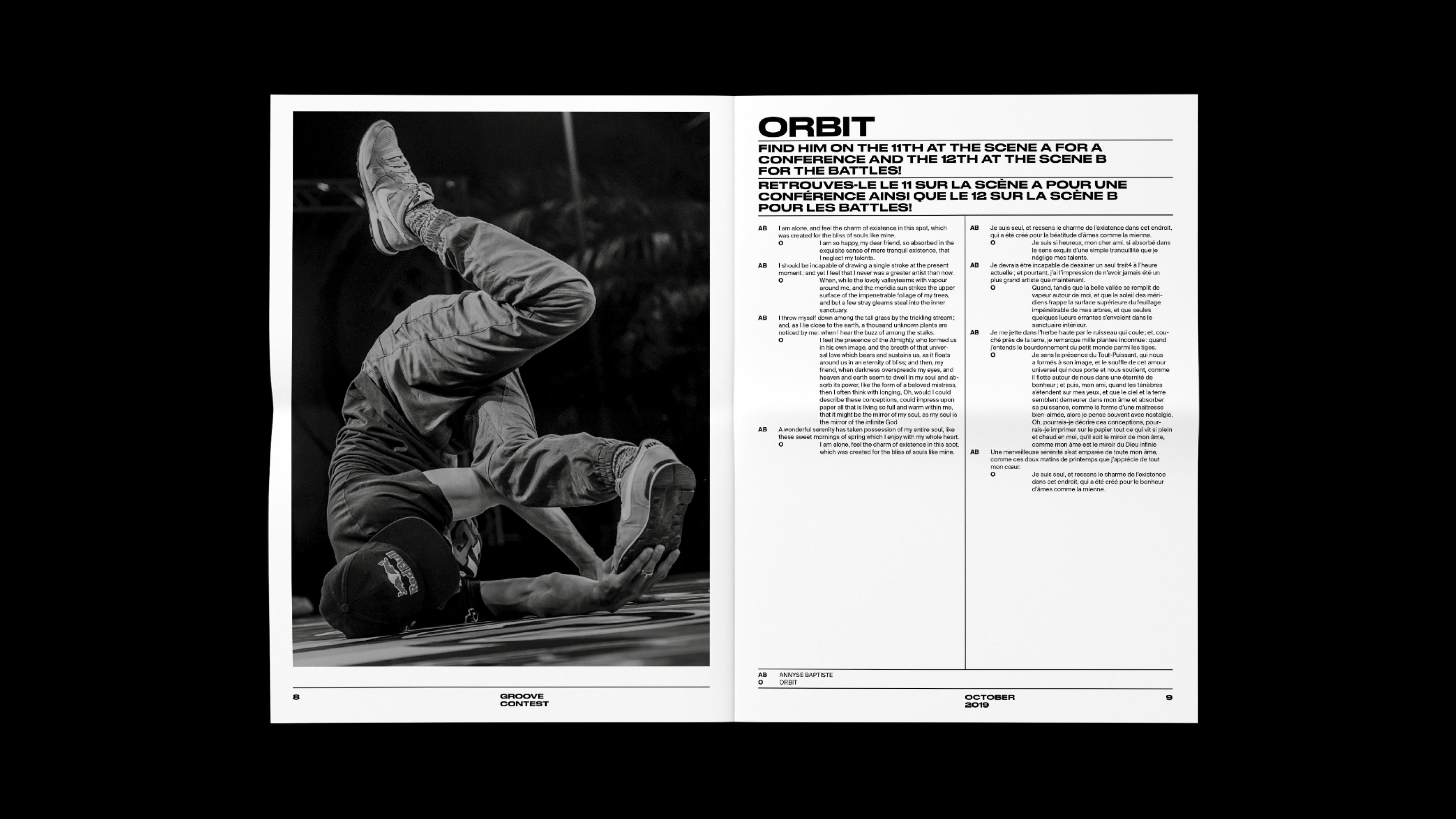 Final project made during my training at the School of Applied Art of La Chaux-de-Fonds. Groove Contest is a fictional dance and hip hop music festival.
Images:
Red Bull
---