Poster workshop on revolting topics with Martin Woodtli. Here's my statement about sexism and misogyny.
︎︎︎
Editorial
(In) Design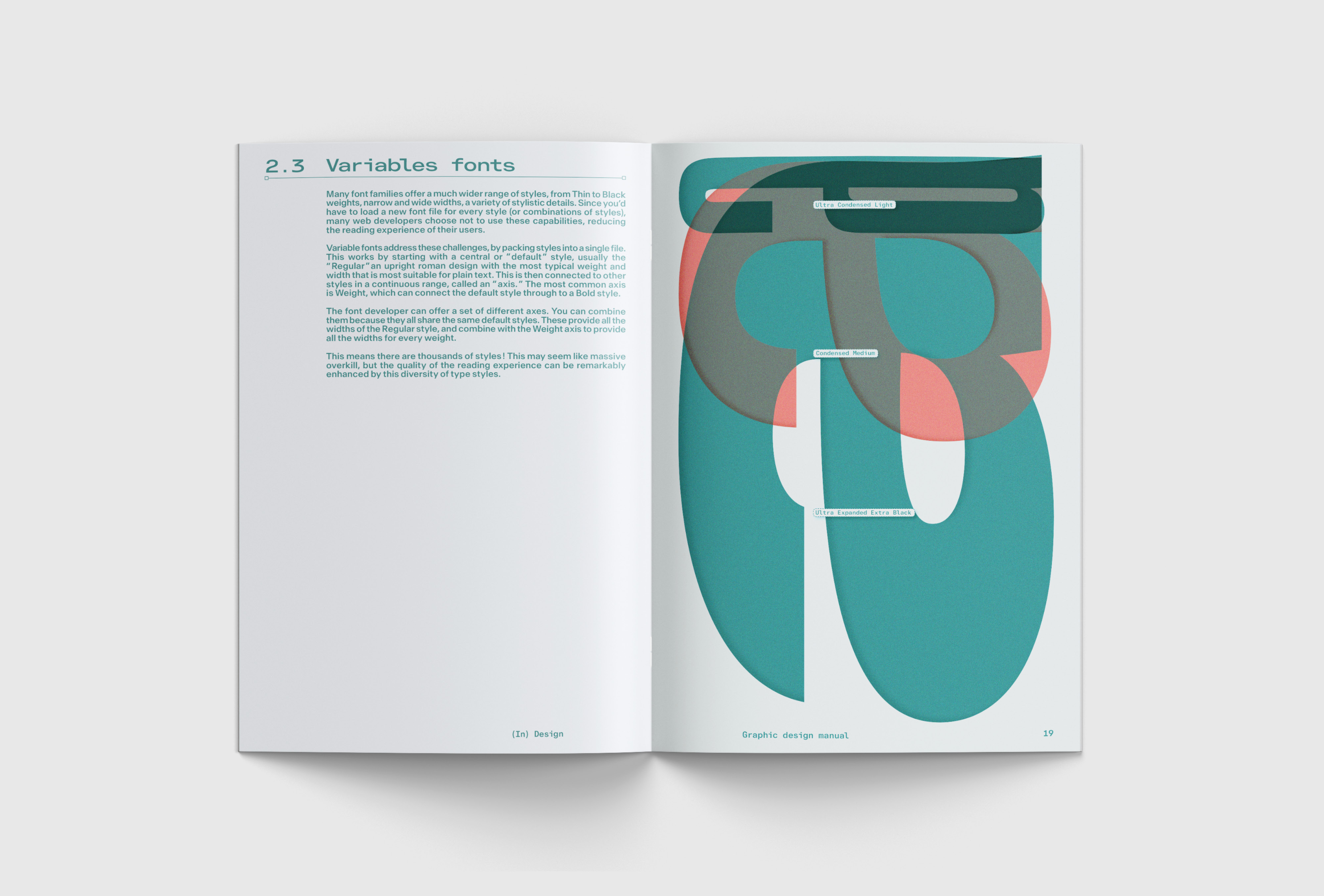 Visual identity and CD design for AIM:M, a singer, songwriter and musician based in Biel/Bienne.
︎︎︎
Editorial
Act Like John
Diploma work made during the graphic design course held by Thibaud Tissot and Vincent Devaud. This book is an atlas of the greatest films ever made in cinema, bringing together and analysing their scripts, characters, structures and much more.
Dimensions: 205x270 mm
Pages: 310
Printing and binding:
bubu